PROJECTS IN DEVELOPMENT


OUT LATE
Léa Pool | Writers: Paolo Mancini & Thomas Michael | Feature film / fiction
After more than fifty years of repression, retired widower Angelo Borelli decides he can no longer live a lie and finally admits to himself that he's gay. As he slowly journeys "out of the closet", Angelo experiences a reawakening and maybe even the potential for real love. But when his three blue-collar grown children discover his secret, they refuse to accept that their macho Italian dad is gay. Each in their own way fights the truth and each in their own way must come to terms with it.
OUT LATE is a coming-of-age story where the age in question happens to be retirement. It's
about discovering that love is scary no matter how old you may be. Told with equal parts quirky
humor and deep empathy, this is a story of taking ownership of who we are and finding the
courage to reclaim our lives.

PEACOCK ISLAND (AKA BRAIN FREEZE)
Julien Knafo | Writer: Julien Knafo | Feature film / Fiction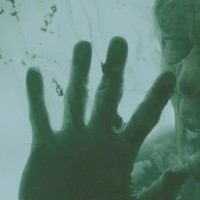 The spread of a mysterious molecule transforms the inhabitants of Île-des-Paons, an exclusive gated community on the outskirts of Montreal, into monstrous cannibals. To protect the city from an invasion, the Island is put into quarantine where young André, 13, finds himself a prisoner. Recently orphaned, he is suddenly responsible for the life of his 11-month-old half sister whom he blames for the death of their mother. Along the way, he will cross paths with other survivors – a group of out-of-control young adults and a high-ranking military officer determined to save his wife and daughter from the epidemic triggered by the human thirst for luxury and leisure, with no regard for Mother Nature. Throughout this terrifying rite of passage to adulthood, André, an impertinent and complex teenager, will discover something unfathomable: unconditional love!

REASONABLE ACCOMMODATION
Tara Johns | Writer: Tara Johns | Feature film / Fiction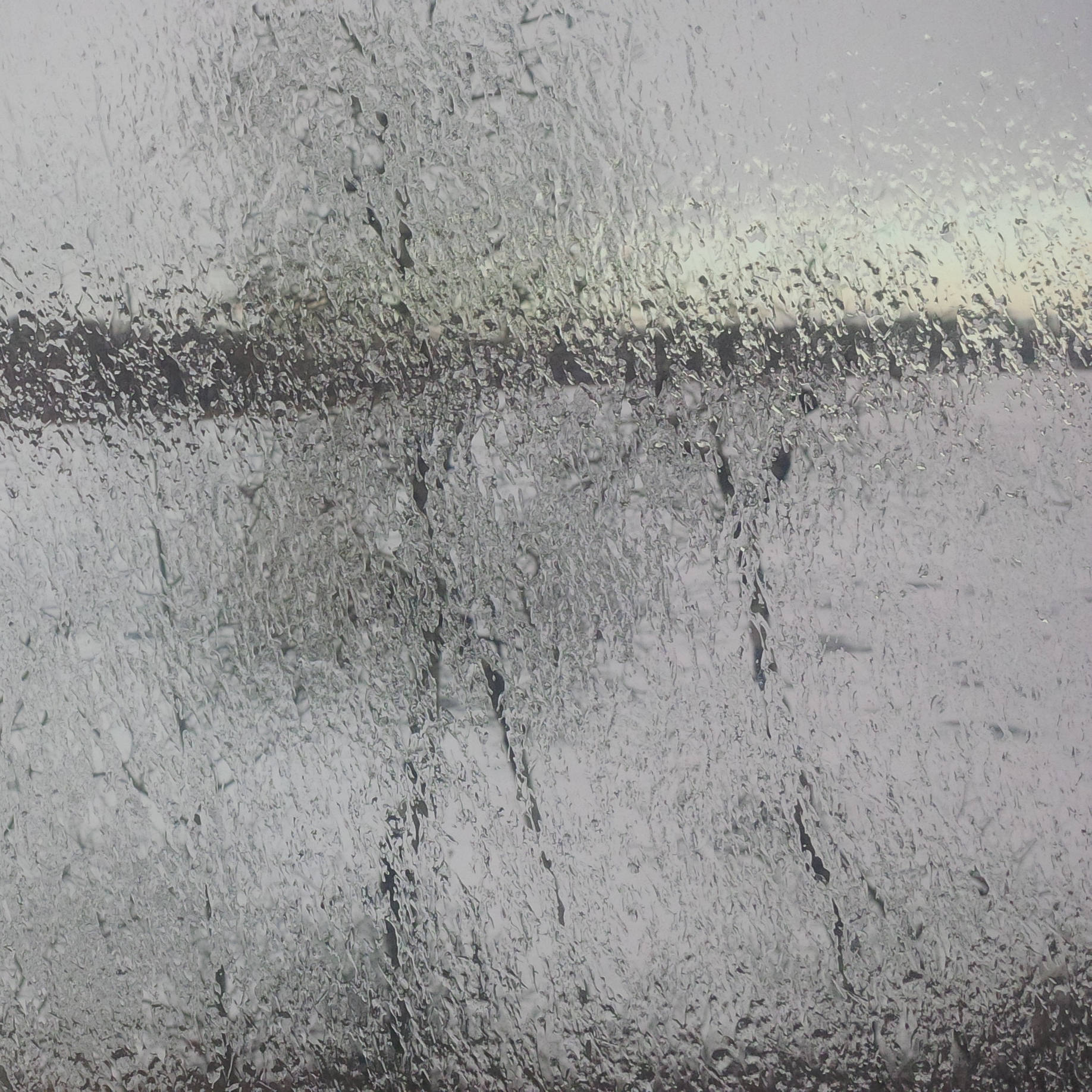 At first, Caro thinks it must be some kind of mistake when the Khalil family shows up on her doorstep New Year's Day. Even at the best of times, these kind of people would put her on the defensive. The way they treat their women – the way their women accept to be treated – goes against everything Caro believes in as a proud Québécoise. But the Khalils assure her that it's no mistake. And no it's not some kind of joke either. This family of Syrian refugees insist that Daniel was dead serious when he sponsored them. And now, Daniel is just dead.
It was one short week ago he took his eyes off the road to smile at her. Neither one of them saw the moose until it was too late. And now of course she's seeing it everywhere. Meantime, an ice storm is settling in and the last thing she wants is to let these refugees into her only sanctuary. But it might just be the first thing she needs.

ENCORE (THE ETHEL STARK PROJECT)
Tara Johns | Writer: Tara Johns | Feature film / Fiction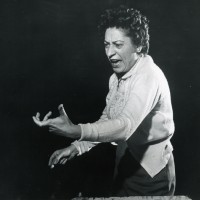 Ethel Stark first meets Lily Martin when the young woman walks into her Montreal nursing home hoping to reconcile with her estranged mother – only to learn that her mother has died. Caught in the limbo of grief and guilt, and at a crossroads with an unwanted pregnancy, Lily reaches out to Ethel. And Ethel reaches back, with an agenda. As former conductor and founder of Canada's historic first all-female symphony, Ethel only lives to perform one last time. Lily gets drawn in to Ethel's impossible dream of mounting a comeback at Carnegie Hall and sets out to find the surviving members of Montreal Women's Symphony Orchestra. The rag-tag group of elderly women that helps resurrect Ethel's past ends up having an incredible impact on Lily's future.

A NUTSHELL OF INFINITE SPACE
Tara Johns | Writer: Tara Johns | Feature film / Fiction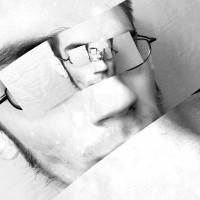 When a young Michel Tremblay goes looking for the approval of his literary hero, Jack Kerouac – the embittered American icon with buried Québécois roots – a beautiful, terrible and tender meeting of minds is the result.
Based on George Rideout's well-crafted play on words, A Nutshell of Infinite Space is a meaty, metaphysical, mesmerizing conversation that starts in a St. Petersburg tavern in 1969 and swings through baseball fields, brothels, delis and decades. Where even dream-like ruptures in time, space and logic cannot stop the dazzling flow of ideas and the two writers' mutual quest for redemption.

BETWEEN HERE AND NOWHERE (ENTRE ICI PIS NULLE PART)
Eric Piccoli | Writer: Eric Piccoli | Feature film / Fiction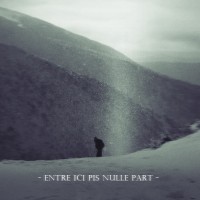 Anoki is a Cree from Chisasibi, near James Bay. After a painful breakup with his girlfriend, he decides to spend Christmas in Montreal. An ardent hockey fan, he treats himself to a game but on his way back from the venue, a fatal encounter occurs. Anoki is approached by a gang of drunken partygoers and in a split second, everything goes south. They fight, one of them slips on the ice and breaks his neck. Panicked and in shock, Anoki flees the scene. Later that night he learns that the police are looking for a Native, suspected of murder, and he realizes that he can never go home. Taking on a new identity, Anoki leaves Montreal with Martin, a lonely businessman in search of a friend. He then hooks up with a trio of young Quebeckers on their way to Fermont to shoot a documentary about an isolated group of people. At the end of the icy frozen road he finds himself in Percé, befriending a widow and her daughter. Anoki now has to decide whether to keep running… or stay.

STONES AND ASHES
Francis Leclerc  | Writers: Daniel Danis and Francis Leclerc | Feature film / Fiction
Clermont is stricken by the loss of his wife who was brutally raped and murdered. He moves to the country with his 11 year old daughter. There on the banks of Stoney Creek, he tries to lose himself in mindless physical labour as he slaves to restore an old farmhouse with a cellar full of stones. Clermont manages to avoid all social contact until Shirley, patient and persistent, forces her way into his life and jars the "Wheel of Fortune".