PROJECTS IN DEVELOPMENT


OUT LATE
Tara Johns | Writers: Thomas Michael & Paolo Mancini | Feature film / Fiction
After more than fifty years of repression, retired widower Angelo Borelli decides he can no longer live a lie and finally admits to himself that he's gay. As he slowly journeys "out of the closet", Angelo experiences a reawakening and maybe even the potential for real love. But when his three blue-collar grown children discover his secret, they refuse to accept that their macho Italian dad is gay. Each in their own way fights the truth and each in their own way must come to terms with it.
OUT LATE is a coming-of-age story where the age in question happens to be retirement. It's
about discovering that love is scary no matter how old you may be. Told with equal parts quirky
humor and deep empathy, this is a story of taking ownership of who we are and finding the
courage to reclaim our lives.

AFTER THE THAW
Tara Johns | Writer: Tara Johns | Feature film / Fiction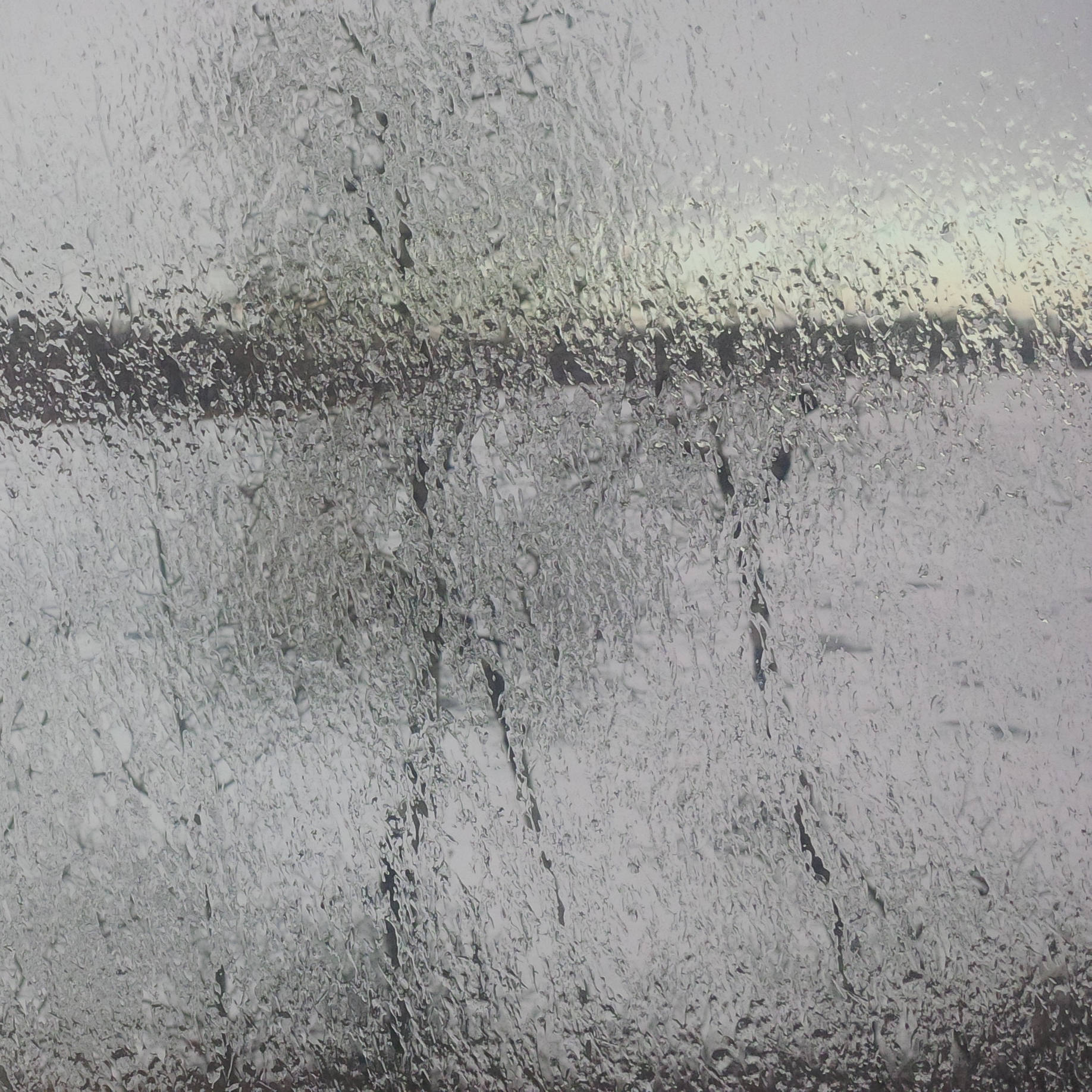 At first, Caro thinks it must be some kind of mistake when the Khalil family shows up on her doorstep New Year's Day. Even at the best of times, these kind of people would put her on the defensive. The way they treat their women – the way their women accept to be treated – goes against everything Caro believes in as a proud Québécoise. But the Khalils assure her that it's no mistake. And no it's not some kind of joke either. This family of Syrian refugees insist that Daniel was dead serious when he sponsored them. And now, Daniel is just dead.
It was one short week ago he took his eyes off the road to smile at her. Neither one of them saw the moose until it was too late. And now of course she's seeing it everywhere. Meantime, an ice storm is settling in and the last thing she wants is to let these refugees into her only sanctuary. But it might just be the first thing she needs.

ENCORE (THE ETHEL STARK PROJECT)
Tara Johns | Writer: Tara Johns | Feature film / Fiction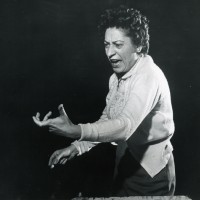 Ethel Stark first meets Lily Martin when the young woman walks into her Montreal nursing home hoping to reconcile with her estranged mother – only to learn that her mother has died. Caught in the limbo of grief and guilt, and at a crossroads with an unwanted pregnancy, Lily reaches out to Ethel. And Ethel reaches back, with an agenda. As former conductor and founder of Canada's historic first all-female symphony, Ethel only lives to perform one last time. Lily gets drawn in to Ethel's impossible dream of mounting a comeback at Carnegie Hall and sets out to find the surviving members of Montreal Women's Symphony Orchestra. The rag-tag group of elderly women that helps resurrect Ethel's past ends up having an incredible impact on Lily's future.

A NUTSHELL OF INFINITE SPACE
Tara Johns | Writer: Tara Johns | Feature film / Fiction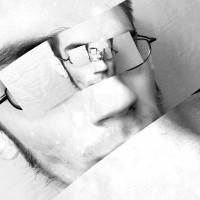 When a young Michel Tremblay goes looking for the approval of his literary hero, Jack Kerouac – the embittered American icon with buried Québécois roots – a beautiful, terrible and tender meeting of minds is the result.
Based on George Rideout's well-crafted play on words, A Nutshell of Infinite Space is a meaty, metaphysical, mesmerizing conversation that starts in a St. Petersburg tavern in 1969 and swings through baseball fields, brothels, delis and decades. Where even dream-like ruptures in time, space and logic cannot stop the dazzling flow of ideas and the two writers' mutual quest for redemption.